We're
going
places.
Are
you
coming?
At JK, we care about our work and our people. We succeed as a team, but always find time to celebrate our individual victories—both professionally and personally.
Our culture is rooted in collaboration, creativity, and respect. Everyone gets a seat at the table—because whether you've been with us for two days or 20 years, your voice and vision matter. All we ask is that you come with an open mind, a positive attitude, and a creative spirit.
Be part of a culture where everyone feels equal, valued, and embraced.
We're a team of passionate people whose different backgrounds, cultures, skills, and experiences are doorways to big ideas, imaginative solutions, and outstanding creative.
We believe that each of us is responsible for respecting the dignity and diversity of all people and creating an inclusive work environment that encourages unique perspectives, open collaboration, and honest communication.
We are committed to recruiting, recognizing, rewarding, and developing employees based on capability and performance—regardless of any aspect of their identity.
And we pledge to continuously integrate diversity, equity, and inclusion into every part of our agency and every experience people have with us—by always listening, thinking, and doing what is right for our employees, our communities, and society.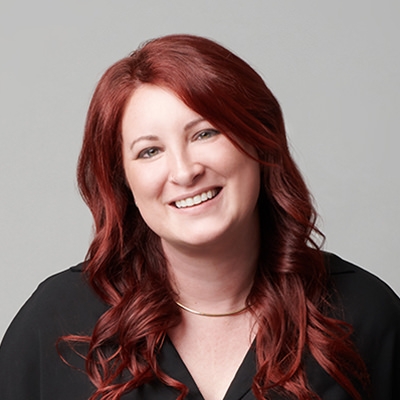 I love that the people at JK care as much about their teammates as they do the work. Not to mention so much talent under one roof!
Lindsay Perrina
Traffic Manager
The people, the talent, the drive. I love that at JK we practice what we preach—it makes for a better culture, better work, and better client experiences across the board.
Chris Batten
Director, New Business Development
I feel lucky to work with people who are super-creative, passionate about what they do and the causes they support, and respectful of everyone's point of view. Cake Day is pretty great too.
Chris Milan
Director of Branding and Messaging
Not
a
match
for
an
open
position?
Don't let that stop you! We're always looking for talented, motivated people to join our team, even if your current qualifications aren't a perfect fit. Send us your resume along with a cover letter about yourself and we'll see what we can do!